Confidently delivering patent and trademark renewals that fit your size, team and needs
Benefit from over 15 years of IP support services marketing, sales and customer care
Offering competitive pricing and top-tier services, without hidden surprises
Leverage our experience as a strategic partner for your IP renewals peace of mind
Trusted by prospects, clients and strategic partners for more than two decades. Talk to IP Pragmatics about your workflows, experiences and requirements:
New client enquiries:
Ronnie Georghiou
Executive Director
+44 (0)203 735 7651

.                                        
Complete control of your patent and trademark renewals with a service and system, customised to your needs
Secure, user-friendly online solutions optimized to fit your office workflows
Underpinned by unlimited access to an expert IP renewals and customer care team
Flexible, intuitive IP renewals solution.
Hands-on customer service.
As an authorized strategic partner, contact us to understand why over 200 universities, research institutes, startups, SMEs and small IP firms globally choose IPRIS as their annuities provider.
In uncertain times, an established IP renewals solution you can depend on
Assurance with transparent pricing that meets the highest industry standards
Stability and reliability through automated IT renewals solutions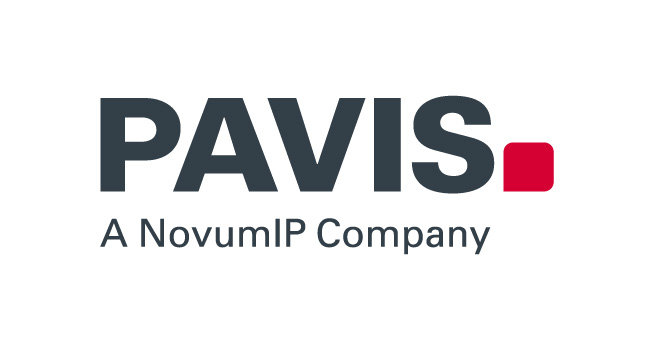 With close to 1 million IP rights under management and over 600 IP law firm clients contact us to understand why, our strategic partner, PAVIS has one of the highest client retention rates in the industry.
Tried. Tested. Trusted.
Expert IP Services with a human face.